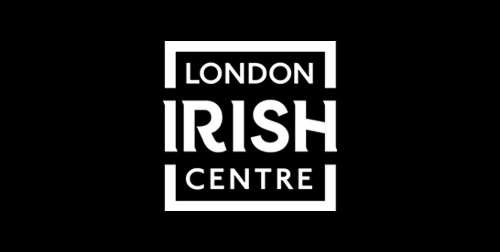 Latest News
May 20th 2022
We are delighted to announce Séamus MacCormaic as our new Chief Executive Officer, with a start date of June 15th.
Read full article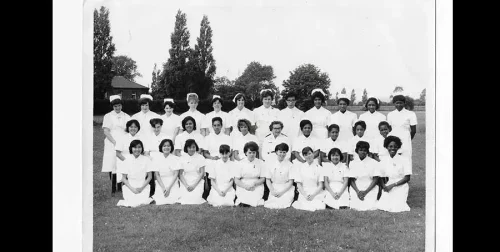 Apr 13th 2022
The LIC is excited to partner with London Metropolitan University on a new project highlighting the overlooked stories of Irish women who were recruited and trained by the NHS during the 1950s-60s.
Read full article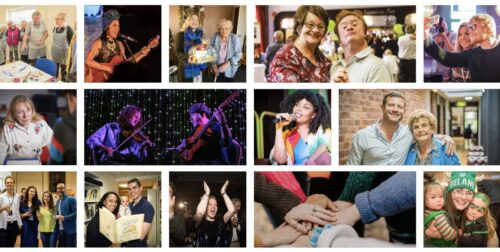 Centre News
Jan 21st 2022
The month of January can be a difficult time for many for a multitude of reasons, especially after the end to the rush of the festive season and the weather growing colder.
Read full article
Centre News
Dec 7th 2021
This week the High Court is hearing challenges brought by two Employment & Support Allowance (ESA) claimants against the government's decision to uplift Universal Credit (UC) during the Covid-19 pandemic but not to do so in respect of 'legacy benefits'.
Read full article
Latest News
Jun 13th 2021
On June 11th, Keir Starmer visited the London Irish Centre to discuss how our team responded to the Covid-19 pandemic.  
Read full article
Centre News
Jan 10th 2021
We would like to thank all those who kindly donated to our Christmas Appeal. Your support allowed us to continue our work throughout the festive period. 
Read full article