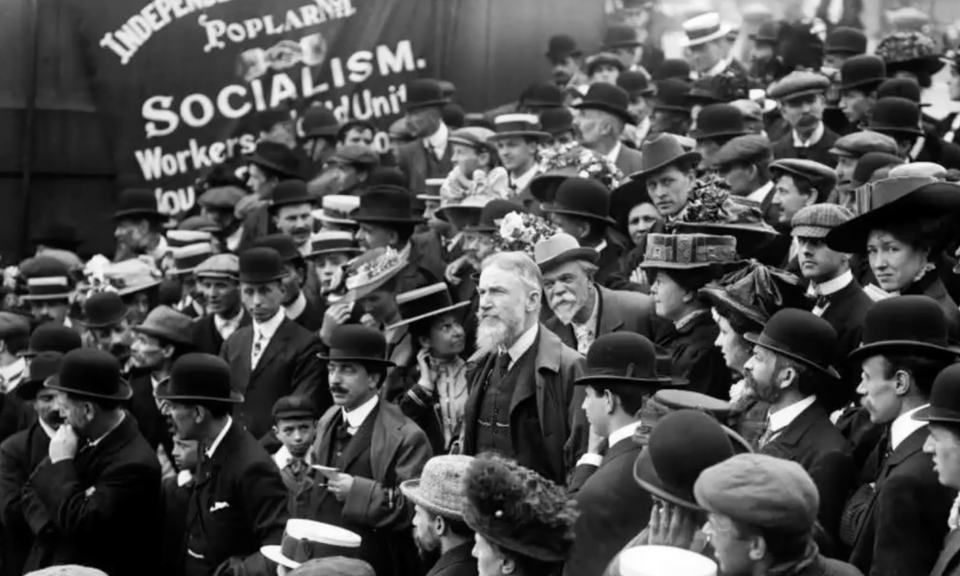 Where did the Irish in interwar London go to meet fellow radicals and plot revolution?
Jul 20th 2020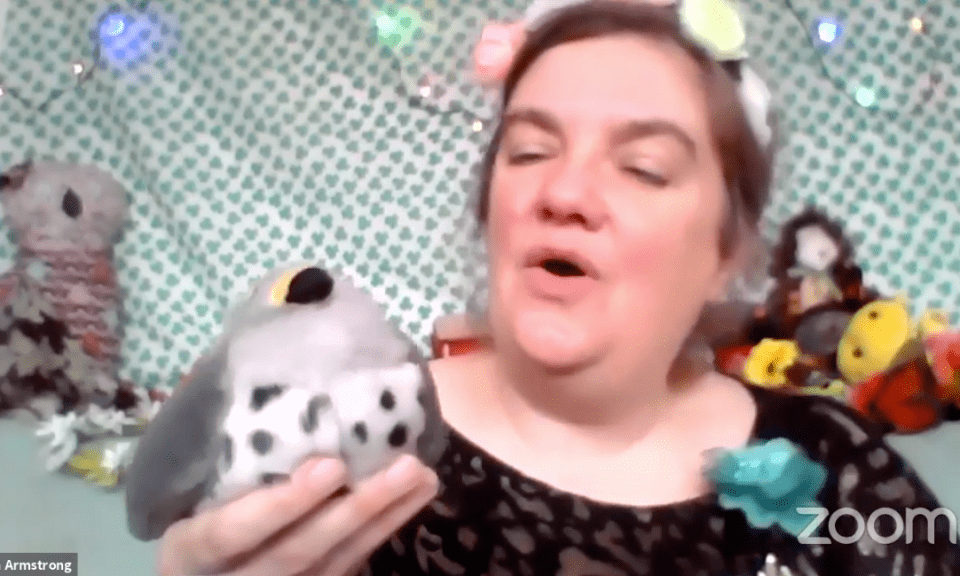 We'll be singing songs and listening to Ireland's favourite magical tales with storyteller Olivia Armstrong.
Jun 20th 2020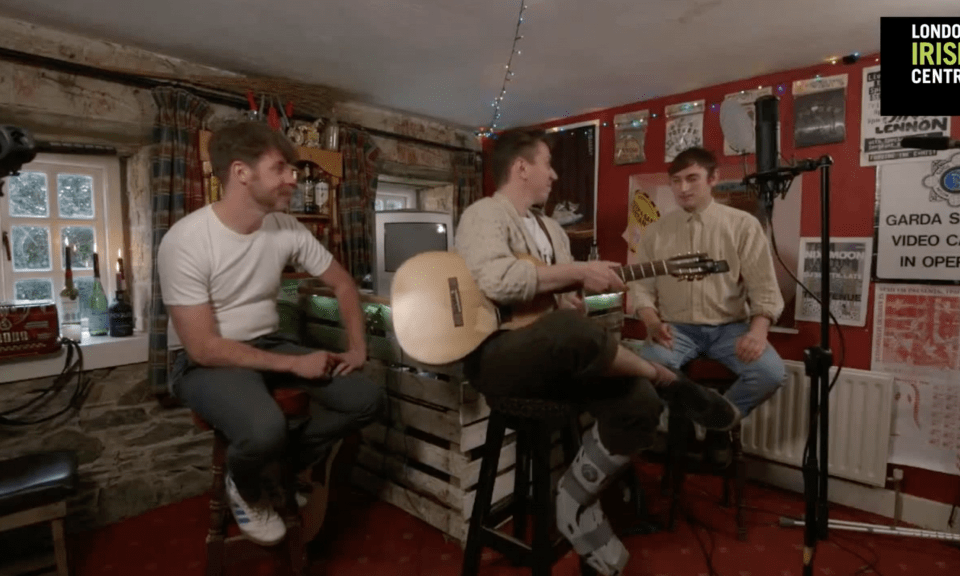 The Mary Wallopers are a folk group from Dundalk.
May 25th 2020
This week, we bring you Gavin James, with his performance of 'Only Ticket Home' from September 2019.
May 20th 2020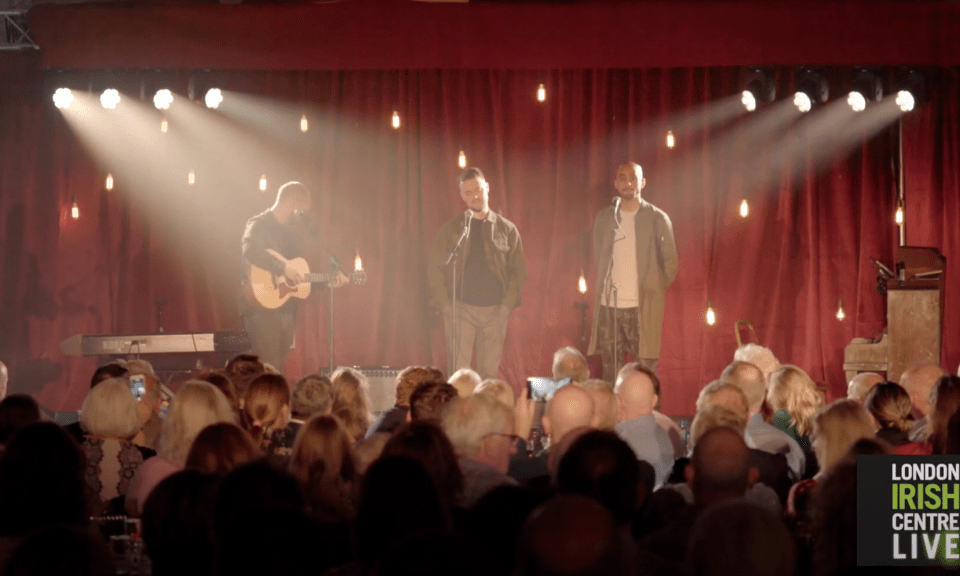 Every week we will be sharing with you never before seen live performances from our archives.
May 20th 2020