Empowering & enriching lives
Your donations make all the difference. Thank you.
The London Irish Centre offers advice and information, events and activities, friendship and community, food, crisis grants, and even free legal support whilst promoting Irish Culture.

These important services change lives and are how we offer a helping hand. Now more than ever, we need support from people like you.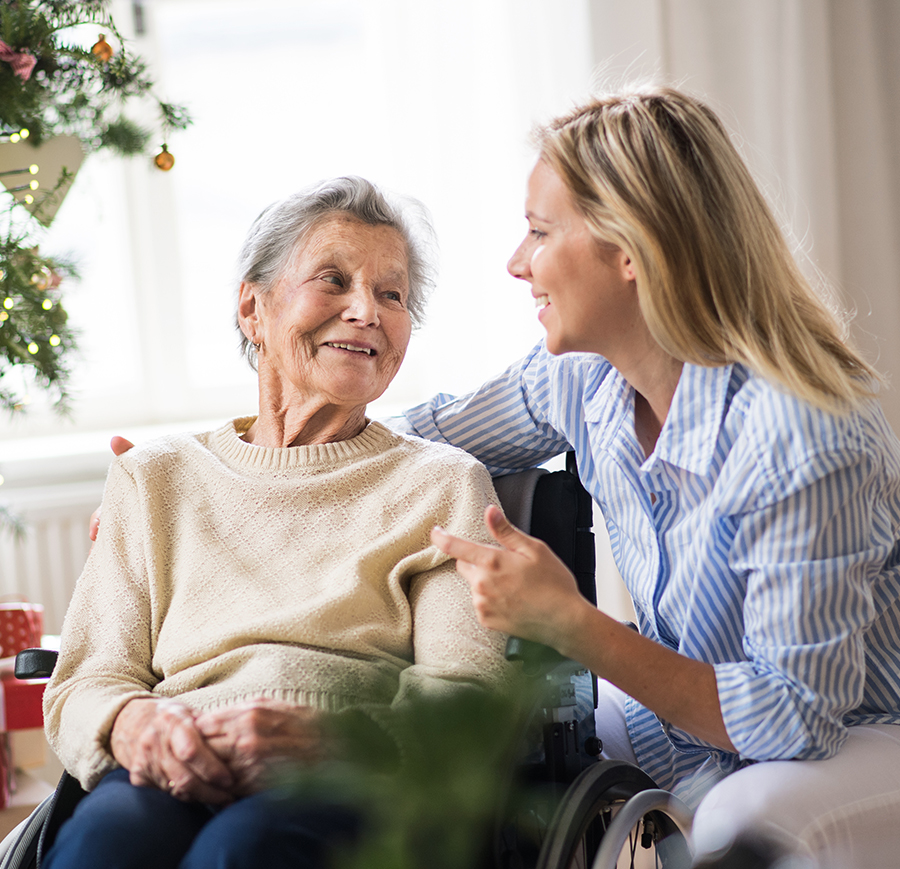 How we helped last year
Advice & Outreach • Wellbeing • Culture • Community Our future : a world-class community and cultural centre
For millions of people over the past 65 years the centre has been both a haven and a beacon, bringing a taste of Irish community and culture to this global city.
We want to reimagine, redevelop and reposition the London Irish Centre as a world-class community and cultural centre. The London Irish Centre Team is committed to ensuring that any redevelopment will continue to meet the needs of those whom it serves, now and in the coming years.
LIC's Future
Subscribe to our newsletter
"*" indicates required fields