Auction
Thank you so much for joining us at the Dermot O'Leary and Friends event at the London Irish Centre, we hope that you enjoyed the evening.  Your support is very much appreciated.
Congratulations for placing the very generous winning bids in the auction.
We'll be in touch separately with the arrangements for your auction prizes.
If you would prefer to make payment straight away, you may do so at:
( https://buy.stripe.com/cN23f72F7bVw5fa4gq )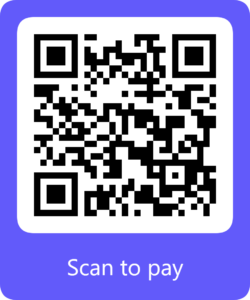 The London Irish Centre bank account details are as follows:
Account name: The London Irish Centre
Account no: 93531287
Sort code: 20-44-91
(Barclays Bank Plc)
We can also take an online card payment or accept cheques made out to the London Irish Centre, should either of those methods be easier.
We will issue an invoice in the next few days (or a receipt if you make payment prior to being invoiced)
GIFT AID:
If you are a UK tax payer, please tick the Gift Aid box (either electronically or on paper) in your donation process as it will make it possible for us to claim an extra 25p on every pound you donate!
By checking above, I confirm I am a UK taxpayer and I would like donations I've made to you in the past four years and all donations in future to be treated as Gift Aid donations until I notify you otherwise. I understand that if I pay less income tax and/or Capital Gains tax than the amount of Gift Aid claimed on all my donations in that year, it is my responsibility to pay any difference.
If you have any questions, please do get in touch.
Thank you once again for your generous support of the London Irish Centre.
All the very best
The team at the London Irish Centre